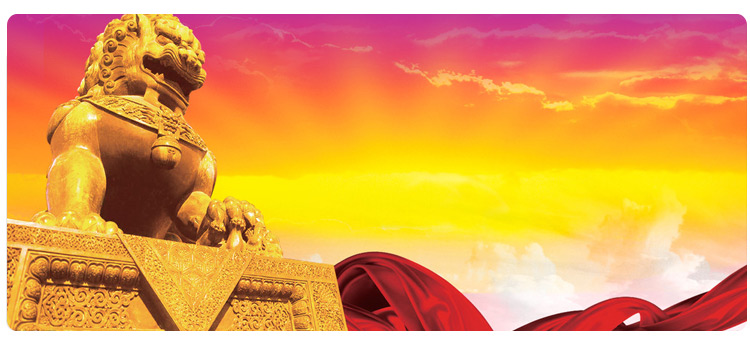 Enterprise Vision:pursuit of excellence,being respected enterprise.

Enterprise Mission:industry serve the country,doingconsc food.

Enterprise Goal:innovation,classic food ingredients leading experts.

Enterprise Spirit:perseverance indomitable spirit.

Enterprise Value:your trust our responsibility.

Quality Policy:quality and efficient as good as it gets,to supply safety and functional food ingredients.

Management Aim:honesty practical,innovation,reliable,good qulity at best price.

Team Spirit:dedicated,devotion,unites as one,blame.

Prodcut Idea:health,deliciousness,convenicence,nutrition.

Enterprise outlook on talent:in accordance with enterprise' value and ideal,be devoted to enterprise vision and mission.